Legislative session is underway in US Congress. Help us pass historic climate legislation on every level through our advocacy arm, CCAN Action Fund. 
Just Launched: CCAN Action Fund Fundraiser
Ready to up your climate commitment? We've recently launched a new Membership program focusing on investing in new grassroots leaders, deepening community ties, and creating more specific opportunities to engage with our members. Click here to learn more.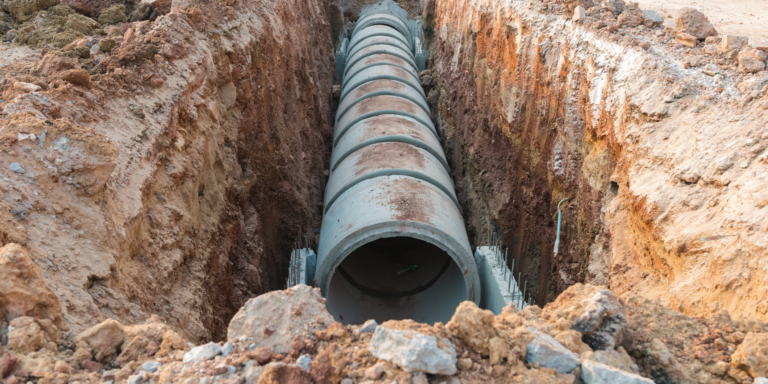 Baltimore, MD — Yesterday, Chickahominy Power, LLC announced it had "terminated" its 1,600 megawatt, $1.64 billion gas-fired power plant planned for Charles County, Virginia. The…